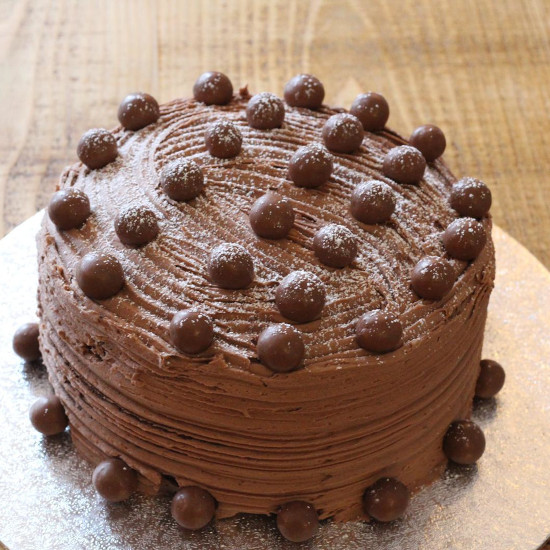 Maltesers
Made using the family favourite Maltesers chocolates – this is a luxury cake that will be a crowd pleaser for sure!
Made using drinking chocolate from our friends at Ginger Cat – Perfect for any special occasion or as a treat that everyone will enjoy.
Approximately 12 slices per cake.
---
If you have a food allergy or special dietary requirement, please fill in the order notes during checkout. It is not possible to guarantee the area of preparation has not been used to prepare a dish that contains one of the 14 allergens.
– Images for reference only –